Attract New Customers
More bookings from diners around the corner
PeekNCook
PeekNCook
PeekNCook offers authentic Bengali recipes, cooking tips, and culinary resources, including vegetarian and non-vegetarian dishes, home cooked meals, and reviews on restaurants, products, and vacation destinations.
Moumita Ghosh
Owner and Founder at Peek N Cook
She is an Indian Bengali HomeMaker. She had spent her Infancy and childhood under the supervision of grandmother, mother & aunt. So obviously she grew up with good culture, education, etiquette and proper eating. Cooking was her passion and it has the influence of her Grandmother, mother. After the wedding, She used to cook different varieties of food for her husband and this makes her extremely happy. Now She is trying to make more people relish the happiness and this is a small effort in regards to the same.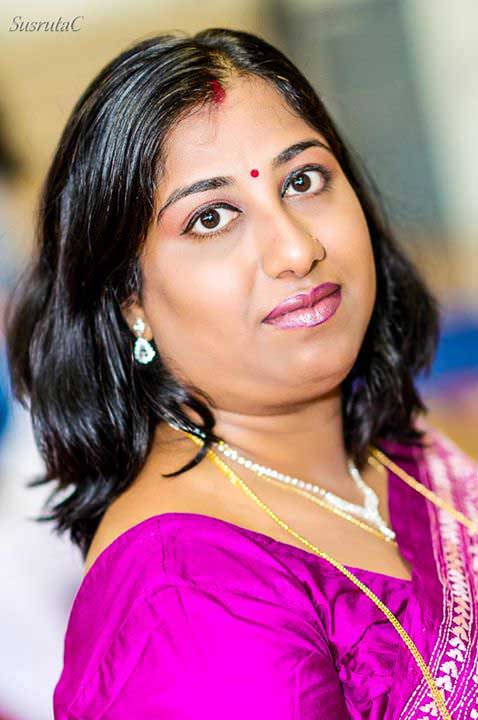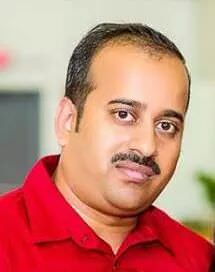 Abhishek Ghosh
Designer, Coder, at Peek N Cook
Designer, Coder of the website, also maintains and does any updates that's required for the website.
Kondapur
Gautami Enclave
Hyderabad
500084
*****
Our Achievements
Awards, Badges, Newspaper mentions, success stories, etc....